We are a family-owned company consisting of four
Individuals with different characteristics and knowledge.

We are full of ideas that enable us to create
opportunities outside the box!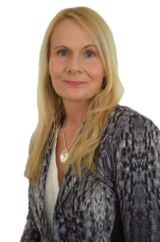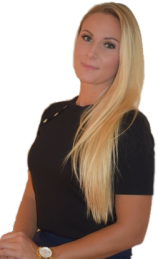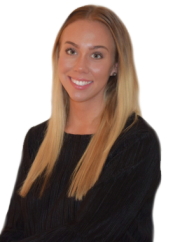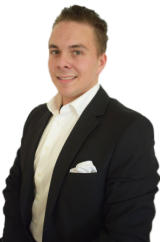 Mother
Entrepreneur with a very long experience of entrepreneurship.
A skilled business developer, both locally and globally.
Daughter, sister
Entrepreneur and a very skilled kitchen & bathroom designer. Founded and run the company
Köksmäklaren.
Specialist in Sales and Internet Marketing.
Daughter, sister
A star in interior design.
An explosive and dynamic project manager who does not leave anything to chance.
Founded and run the company Inredningsmäklaren.
Son, brother
Engineer and project manager for everything related to the building construction.
Detail oriented and a social genius.